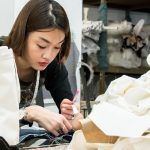 Learn the Difference Between Fashion Designing And Apparel Designing
In modern times, the growth of the fashion industry is increasing constantly. The fashion industry incorporates a large range of the specialties and career path. Many people who are looking for stress-free job choose fashion designing. The fashion designer can learn to create apparel, footwear, accessories, and others. One of the main difference between fashion designing and apparel designing is job duty. The fashion designers create a particular theme and apparel designer can follow the theme.
What is the difference between fashion vs clothing designing?
The fashion designer creates garments, shoes, bags, accessories and much more. They perform research, observe the trends of fashion and changes within the industry. Below are some of the comparisons of fashion designer vs clothing designing. It helps the candidate to choose the best designing course for their higher studies.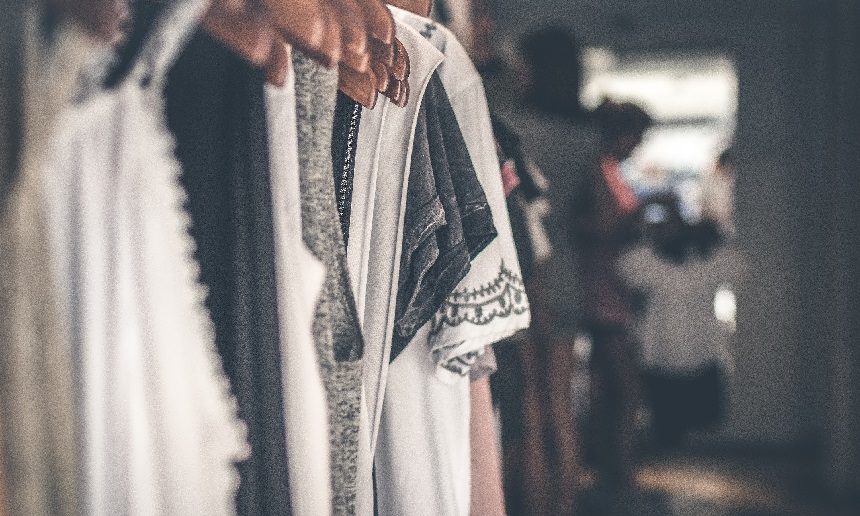 The fashion designer manages the products to increase the certain theme from the outfit. Once they have created the design, the apparel designer may follow the design. The designers need to study constantly for developing skill and ideas of products. The fashion-designing curriculum involves pattern making, creative design, sketching, sewing, and others.
The fashion designing is designing of various fashion items like garments, accessories, textiles, décor items and much more.
They choose various themes and work with the professionals to develop the sample for every design.
Apparel designing
Apparel designing is the designing of garments. The designers only create trendy garments for people.  When you visit the of clothing shop you can look out different variety of garments like kids section, men section, casual wear, women section, and much more. The experienced apparel designer in the industry designs all the clothes.
The apparel designers work independently then the fashion designer. Skilled professionals surround them.
The apparel designer is specializing in different categories or a single type of garments.
They make clothing for various purposes like outerwear, sportswear, eveningwear, and others.

Conclusion
These are the major difference between fashion vs apparel designing. The fashion designing and apparel designing both involved in the fashion industry. They create beautiful clothes, accessories, shoes, and other items to the people. The work of apparel and fashion designing is different at all. You can select the best designing course to start your career in the fashion industry.